Old Tyme Wassail 3-pak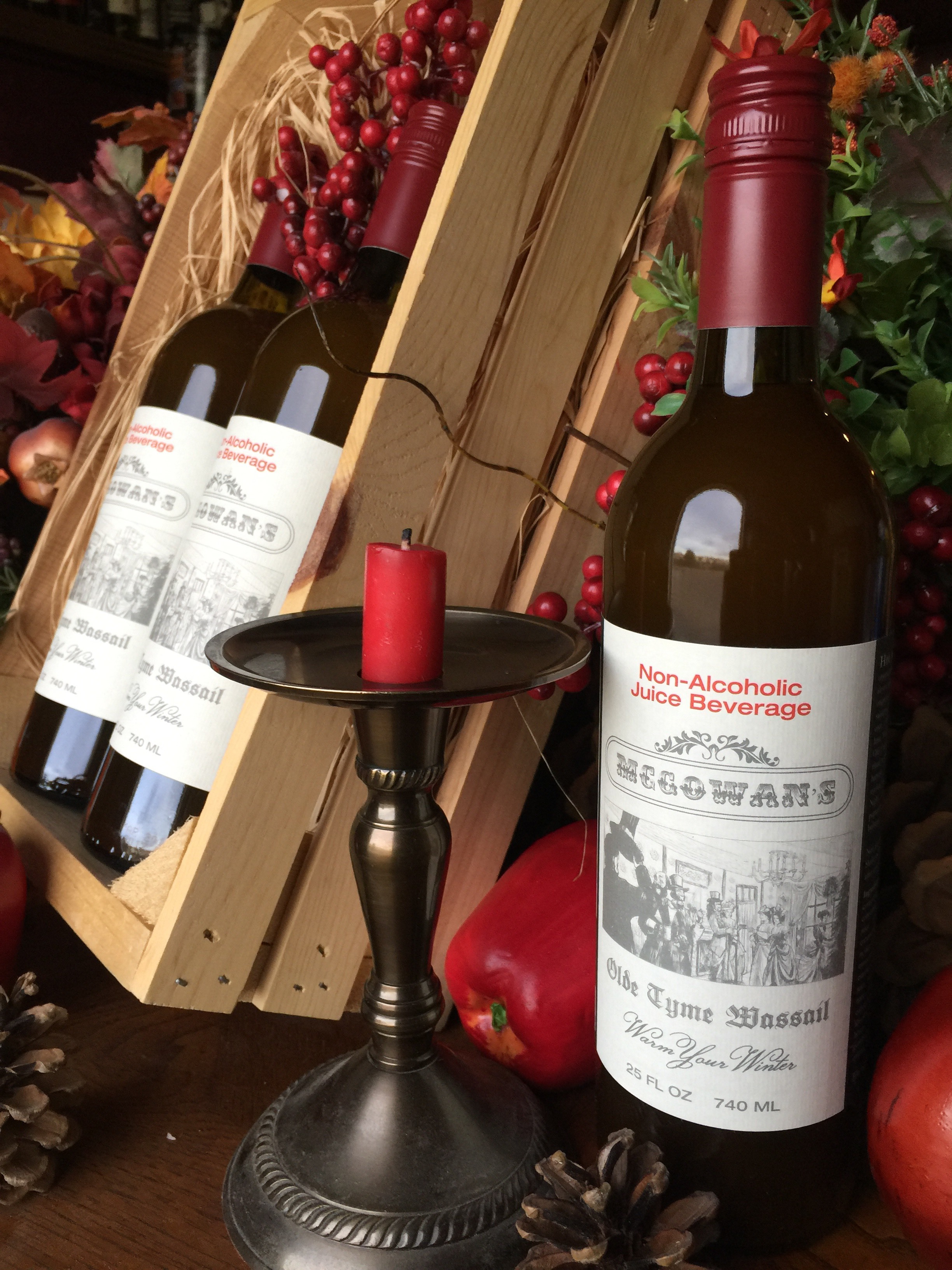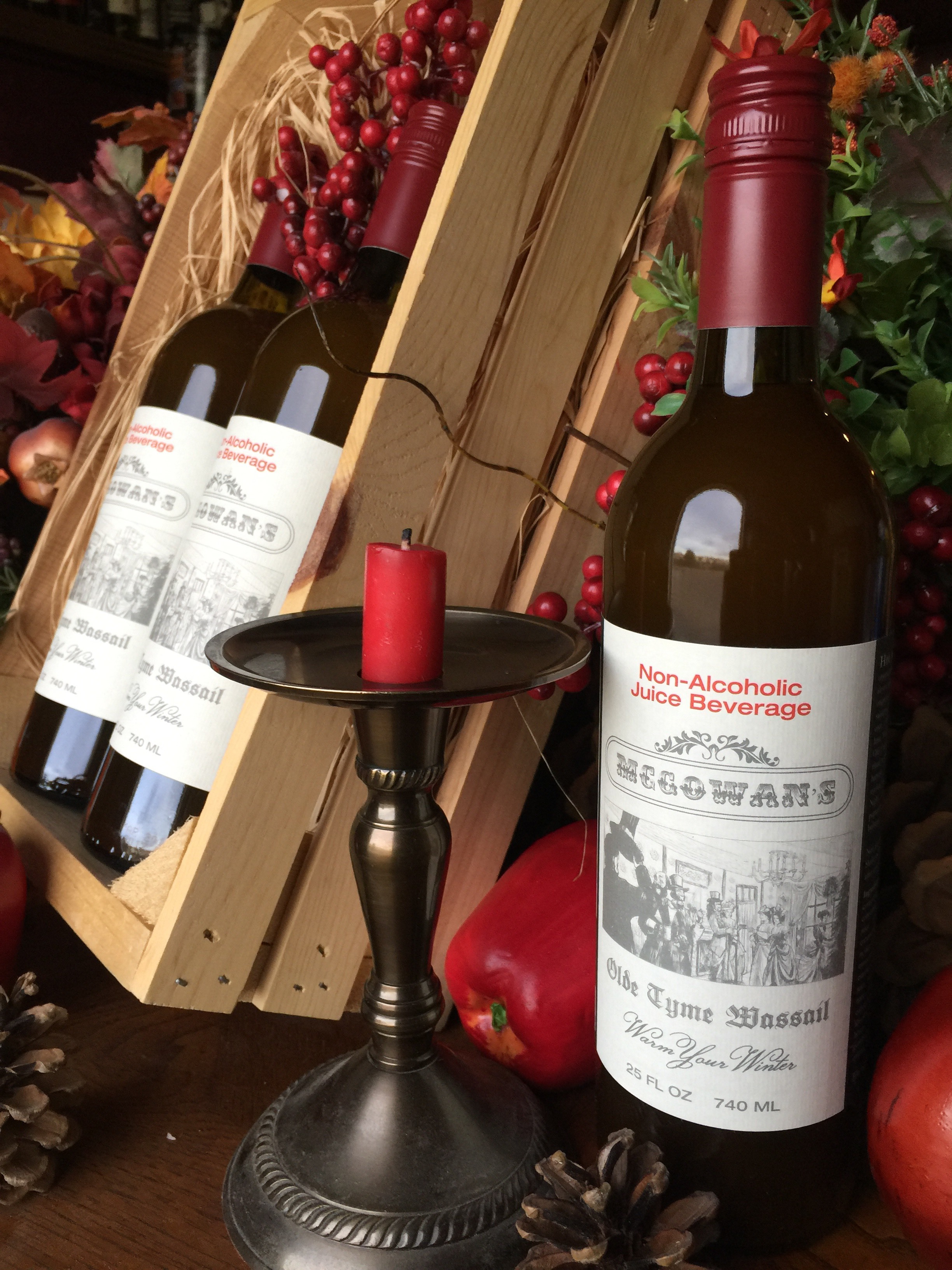 Old Tyme Wassail 3-pak
Wooden crate not included. If ordering multiple packs (which we are glad to ship!), shipping charges at checkout may get a little goofy. We will refund overpayments.
"Wassail" originates in the Old Norse drinking salutation "Ves heil" ("Be well") of over 1,000 years ago. Centuries later, Wassailing was popularized in Old England as a seasonal singing ritual to ensure a good cider apple harvest. Eventually, wassailing evolved into a tradition of Twelfth Night. The hot wassail drink has since become popularly associated with winter holidays.

Ours does not, but you CAN add some if you want. (See, we told you. And you're probably smiling right about now. That's OK, Wassail is supposed to make you feel happy!)

We prefer it just as we have prepared it, but for those who want, most people would add Bourbon, Rum, Brandy, Tequila or Vodka.

We can't tell you that. It's a family secret. However, the secret ingredient is Love!

We highly recommend that wassail be served hot! It can easily be heated in a microwave, but we prefer to simmer it on the stove, as it adds a great holiday smell to the home.

Wassail is not just a holiday drink; it should be enjoyed throughout the cold-weather months. It can even be drunk throughout the entire year any time you feel a little under the weather.